Well, it's official. Training is all done and the season officially starts up today! It has been a very busy 10 days of training this year with a soft opening at the same time. There were a couple helicopters loaded with guests checking out the early season snow while we were getting re-familiarized with our winter jobs.
So here you have it, the first taste of my winter to come. I had one day in the mountains with guests and the rest of the time I was training with the other guides. Here are some shots of what went on this week.
A couple Bald Eagles watching the helis come in
To be back in the beautiful terrain!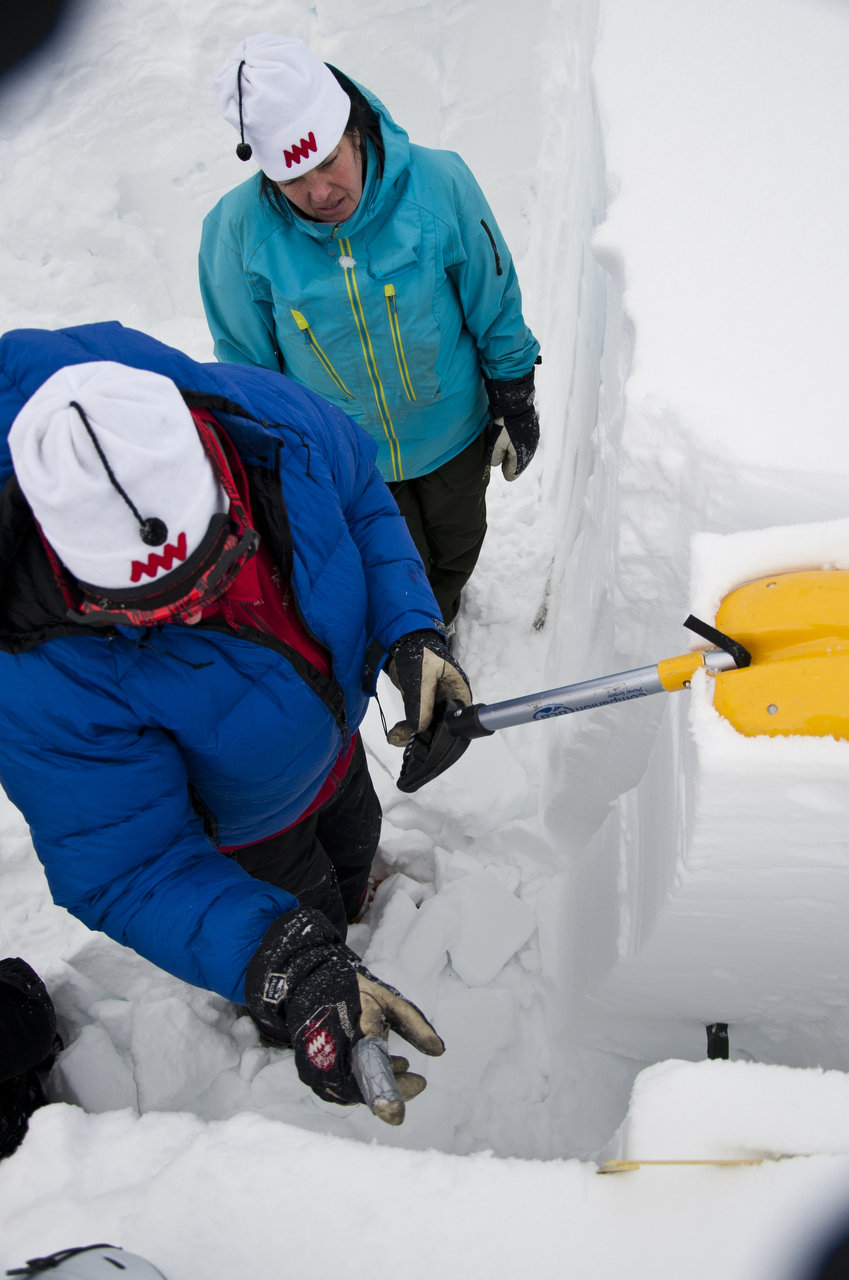 Europeans will never grow old of the flying V...
Some new and old faces during training.
Getting some steeps while the stability is still good.
The sun's dropping low these days.
There you have it, a little bit of what went on in my first week back to Blue River and the start to my winter as a photographer with Certain Images for Mike Wiegele Helicopter Sking.